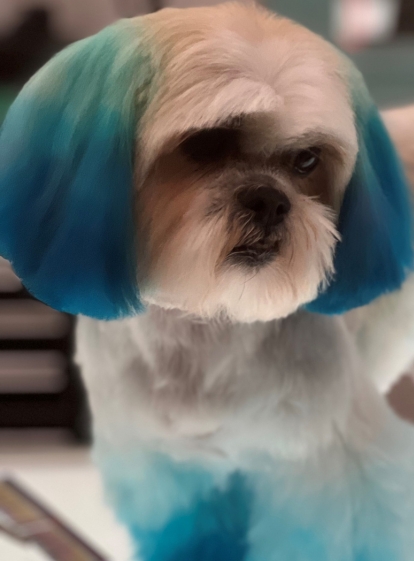 Our Grooming Process Overview
01
Brush Out
This stimulates the skin, removes old coat and reduces shedding.
02
MASSAGING BATH
We use and recommend only the finest professional products in the industry.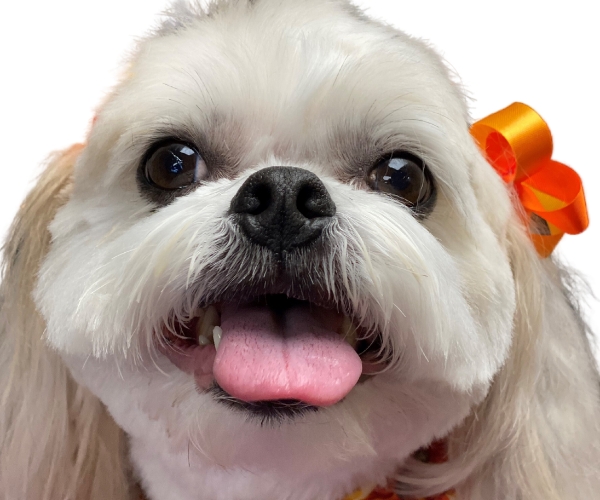 03
HAND DRYING
We use a variety of drying tools to assist in maintaining a healthy coat and providing the best palette for the finishing of your pets grooming experience.
04
FINISHING
This area will depend on the breed of your pet. This includes trimming of face, feet and minimal scissoring.
Check out some of our work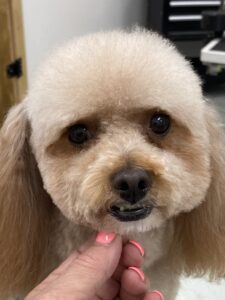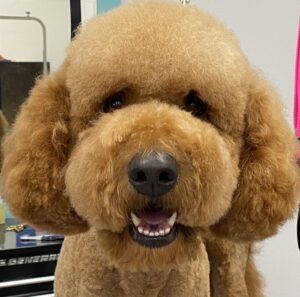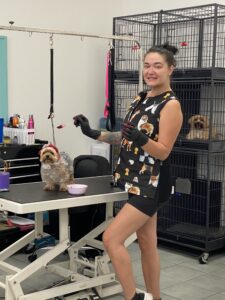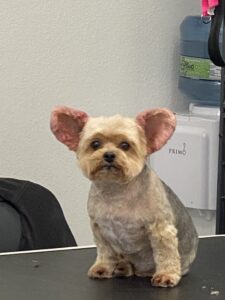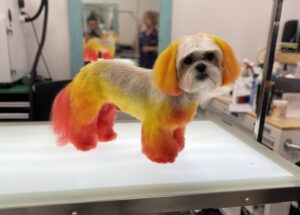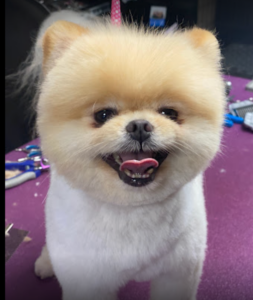 Book your appointment today.