Dogs need a bath too!
Glamour Paws brings together the love of animals and a state-of-the-art facility designed with your pampered pet in mind! Whether it's our Spa Tub, Hand Scissoring, or a relaxing Paw-dicure with nail Pawlish everything is created to give your pet an amazing Spa experience.
Welcome to Glamour Paws
We are focused on providing high-quality service and customer satisfaction.
We will do everything we can to meet and exceed your expectations.
With a variety of offerings to choose from, we're sure you'll be happy working with us. If you have any comments or questions, please feel free to contact us.
01
Brush Out
This stimulates the skin, removes old coat and reduces shedding.
02
MASSAGING BATH
We use and recommend only the finest professional products in the industry.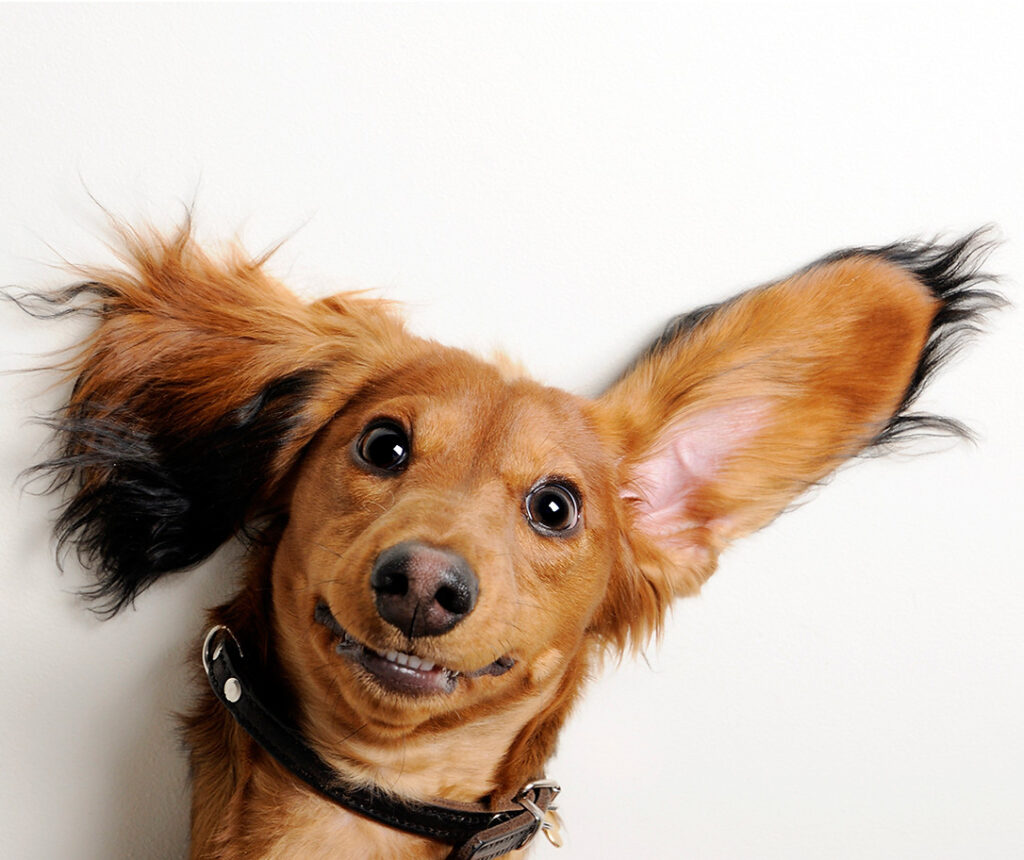 03
HAND DRYING
We use a variety of drying tools to assist in maintaining a healthy coat and providing the best palette for the finishing of your pets grooming experience.
04
FINISHING
This area will depend on the breed of your pet. This includes trimming of face, feet and minimal scissoring.
Book your appointment today!
Happy Dogs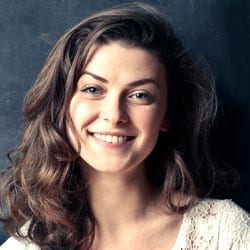 " Morbi ac libero ullamcorper, pharetra lectus in, ornare lacus. Praesent metus mauris, feugiat quis rutrum ac."
Marta Dan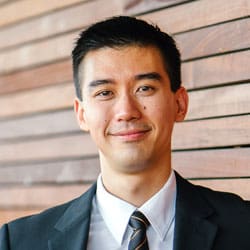 " Morbi ac libero ullamcorper, pharetra lectus in, ornare lacus. Praesent metus mauris, feugiat quis rutrum ac."
Amber Smith